Call Us And Speak With A Caring Staff Member 7AM – 10PM
Or Schedule Your Visit Online 24/7
Make An Appointment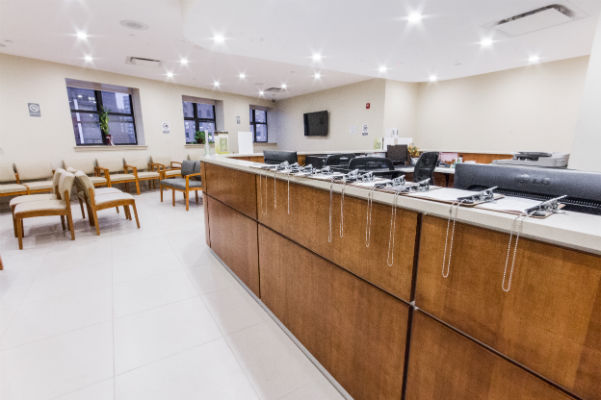 PREGNANCY TERMINATION
PBGS is the ONLY ambulatory surgical facility for abortion approved by the NYS Dept. Of Health in all of Brooklyn. You search for the safest and smartest decision is over.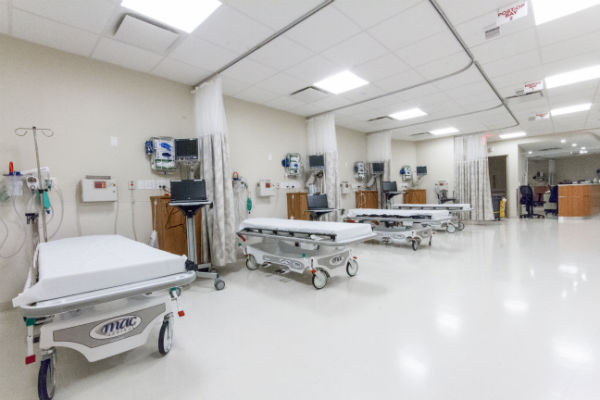 GYNECOLOGICAL PROCEDURES
Completely confidential, private & discreet, any procedure we perform provides you with the same level of comfort and care you can expect from a highly rated surgical facility.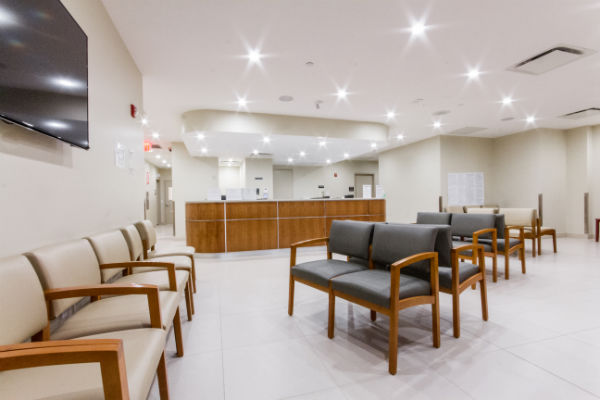 AESTHETIC PROCEDURES
We provide all the latest in aesthetic procedures, from botox to vaginal rejuvenation, our expert staff has decades of experience in this field.