Call Us And Speak With A Caring Staff Member 7AM – 10PM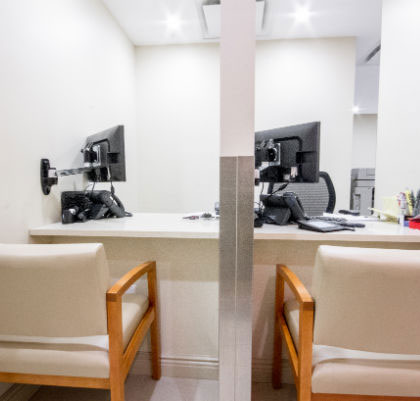 Our highly skilled and trained professionals at PBGS specialize in providing complete gynecological care and abortion clinic services in a comfortable, private and supportive environment here in our Brooklyn, New York facility. Our primary goal is to provide safe healthcare and privacy during stressful times.
We can answer all your questions regarding abortion procedures and information on the abortion pill (RU486) versus the morning after pill. We are here to educate, inform and provide clinical and emotional security.
We are conveniently located in the heart of Brooklyn with easy access from Manhattan. Public transportation is accessible, minutes away from the city.
Our mission at PBGS is to treat each woman as a whole person, addressing her physical and emotional needs while at our Brooklyn New York abortion facility so that she can make informed health care decisions.